Welcome to St Aidan's National School
St Aidan's National school is a two-teacher school nestling in the shadows of Benwiskin. The school was built in 1958 and officially opened on September 1st 1959 with Mary McGowan as Principal. A large extension was added on in 2009, to include two new classrooms and a new office, new toilets and resource rooms.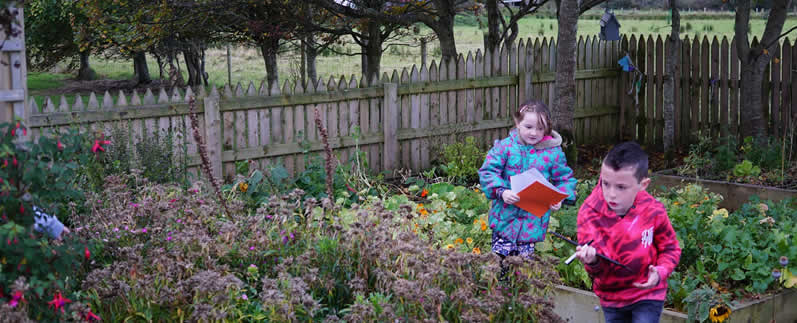 St Aidan's National School, located on the North Sligo and Leitrim border, has educated local children for generations.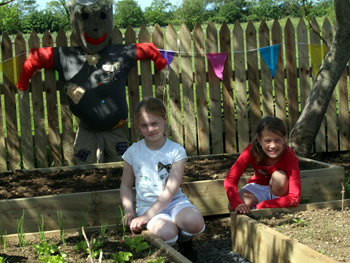 The school is a two teacher school with a learning support/Resource teacher, and a part-time Special Needs Assistant. It is located beneath the shadow of the scenic and historic Benwiskin Mountain.
It is a happy and peaceful environment in which our children are nurtured and educated. We pride ourselves on "the happy and positive learning environment" with friendly, courteous pupils.
We operate an open door policy with a spirit of cooperation and Cead Míle Fáilte.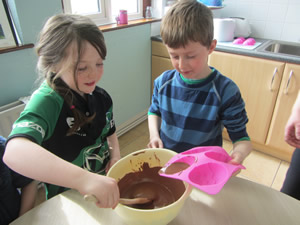 Currently there are 17 children enrolled in St. Aidan's NS, and this relatively small school community ensures that the children are all known to each other and frequently share learning experiences.
The older classes play and interact with their junior colleagues and look out for them in our school playground.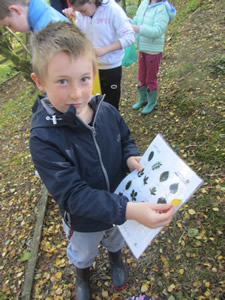 Miss Barrins teaches in the junior room which includes junior infants up to 2nd class and Mary Harrison, principal, teaches 3rd to 6th class. The school teaches the full spectrum of the primary school curriculum including ICT.
The children also enjoy additional classes at present which include a visiting drama teacher, dance teacher, and music teacher. Amongst other extracurricular activities the children enter Chess tournaments, as well as Gaelic, soccer, rounders, Athletics competitions, Arts and Crafts and enjoy cooking/baking on occasions.
The unique size of the school makes it easier to have a big involvement in extra curricular activities. Parents participate in the school on all levels organising Halloween, Christmas and Easter, sport events. The wider community is invited or support events and functions. One parent brings in a baby lamb every spring and all the children get a turn to feed it.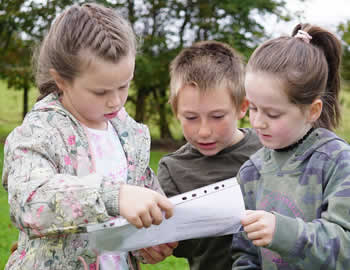 The school also boasts a newly developed garden, which has produced wonderful crops of flowers and vegetables in recent months all planted and tended by our budding young gardeners as part of their educational experience.
St. Aidan's school is under the patronage of The Bishop of Kilmore, Bishop Leo O'Reilly and follows the Catholic school's ethos.